Leadership
We're a diverse team of servant leaders committed to helping both our customers and our team members be successful.
Through years of experience in third party logistics and a wide range of manufacturing and retail environments, our leaders are egoless experts who know how to motivate cross-functional teams and leverage technology to achieve the performance results you expect.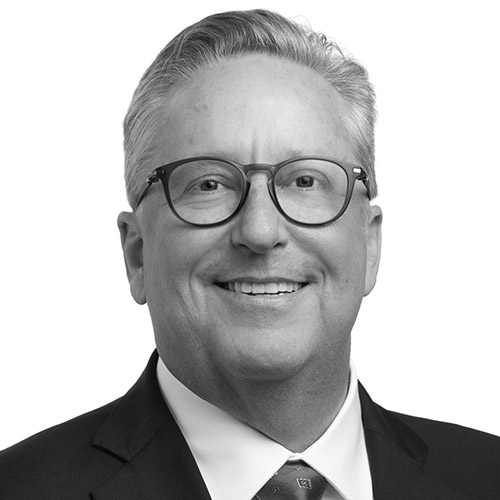 Originally joined Sunland as Director of Sales in 1996 and acquired the company to lead the team into a new era as CEO in 2005.
Over 20 years of experience in the logistics arena, including domestic warehousing, transportation services, and implementing supply chain solutions for Fortune 500 Companies primarily in the chemical, automotive, retail, and paper industries.
Serves on the executive committee and is a board member of the Barbara Stone Foundation and an active member of Young Presidents Organization (YPO).
A graduate of the Citadel and with an MBA from BJU, Arch resides in Greenville, SC with his wife Sara and twin sons.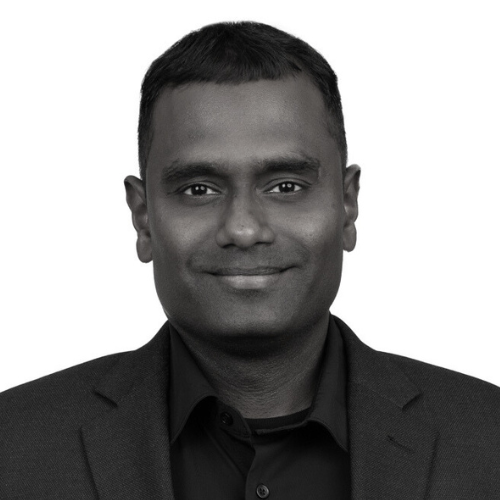 Joined Sunland in 2016 and now serves as the President & Chief Operating Officer with responsibility for overall business operations integrating Team, Process, and Technology driving Quantified Value to Customer's supply chains and Financial Performance with sustainable growth for Sunland.
Over twenty years of diversified global 3PL experience serving customers across verticals such as Consumer & Retail, Automotive, Industrial, Hi-Tech & Chemical and delivering solutions in Warehousing, In-Plant, Transportation, Manufacturing Support, Freight Forwarding, Export Consolidation, JIT/JIS, VAS and BTS facilities.
An inspirational leader, experienced in building High Performance Teams, capable of achieving difficult business targets and ability to handle complex implementations & turnarounds.
Earned his MS in Industrial Engineering from Georgia Institute of Technology, BE in Production from University of Madras and Six Sigma Black Belt.
Leadership Insight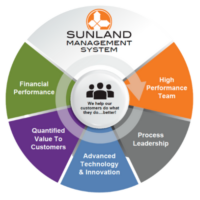 80% of success depends on our team and 20% on process and technology as high-performing teams will drive process leadership and leverage technology as an enabler. Investing in our Team Members' personal growth is investing in Customer value and financial performance.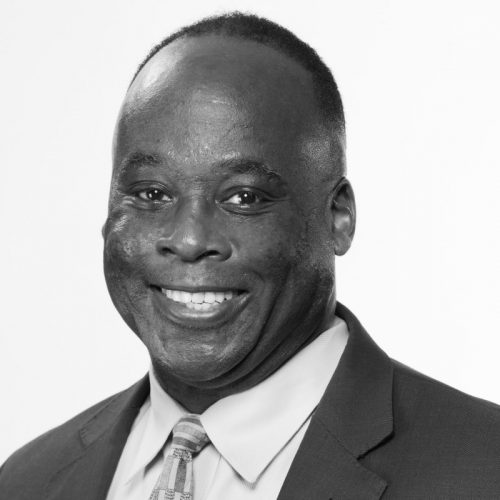 Specializes in operations excellence, quality, customer relationship development, marketing, and sales.
Former CSCMP President with over 35 years experience in Logistics and Supply Chain Management.
His leadership for quality led to industry recognition as his organization developed a culture of continuous improvement while engaged with highly recognizable name brands.
Earned a Six Sigma Master Black Belt and has received ASQ Certified Quality Manager training.
Earned his Doctorate of Ministry and a Masters of Divinity from Erskine Theological Seminary in addition to a Bachelor's degree in Political Science from Presbyterian College.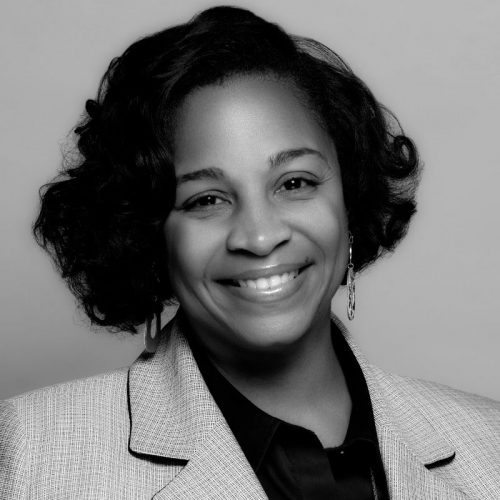 Joined Sunland in 2020 as accomplished Human Resources Leader with a progressive career driving HR initiatives throughout organizations in areas of merger & acquisition, organizational change, senior leadership development, succession planning and custom compensation programs.
Previous experience includes Human Resource business partner for Denny's Inc Corporate Headquarters supporting employees based in corporate headquarters & field teams located remotely throughout the US. Senior Human Resources leader and business partner for plant senior leadership team and corporate staff located onsite. Responsible for the planning and execution of all human resource strategic and functional activities for Tier 1 automotive supplier to BMW.
Master's Degree in Management from Ohio Dominican University and a Bachelor's degree, Human Resources Management and Services from Franklin University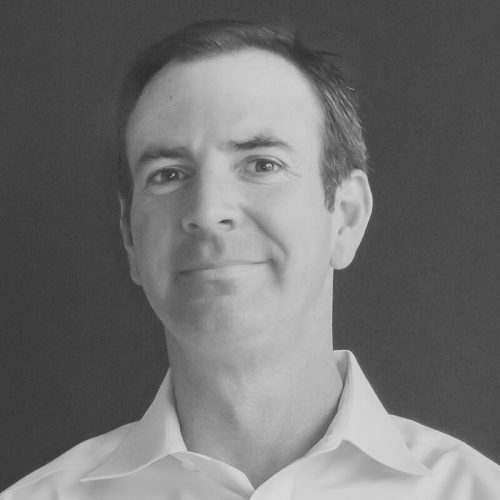 Joined Sunland in April of 2014 as VP of Finance to help lead the company and successfully execute its strategic growth plan.
Helped Sunland achieve 44% growth in his first year as VP of Finance.
Over 15 years of experience in various financial and operational roles with experience in high growth of companies, including acquisitions, operations, accounting, and human resources.
Graduated from Clemson University with his Bachelors in Accounting and lives in Travelers Rest, SC with his wife and two daughters.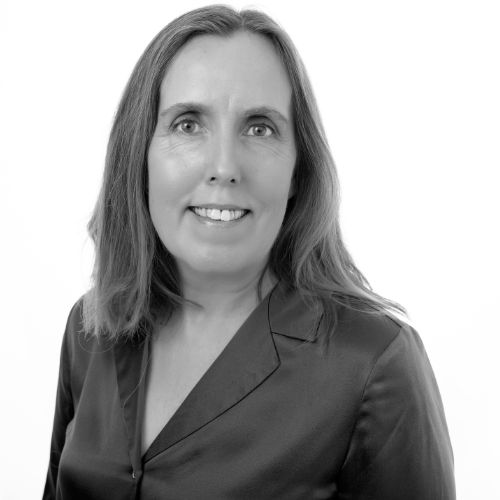 20 years in the logistics industry with expertise in operations excellence, implementations, safety, and quality.
Served in leadership positions for global third-party logistics providers and has a proven history of delivering significant improvement across operations for a wide variety of customers including leaders in the automotive and tech industries.
B.S. degree in Workforce Education and Development with a specialization in Training from Southern Illinois University
Certificates from Cornell University in Executive Leadership & Financial Management
ASQ Certified Manager of Quality & Organizational Excellence
Recognized as a highly trusted leader able to build a diverse positive, collaborative, and action-oriented culture, with a focus on individuals' inclusion, development, and growth.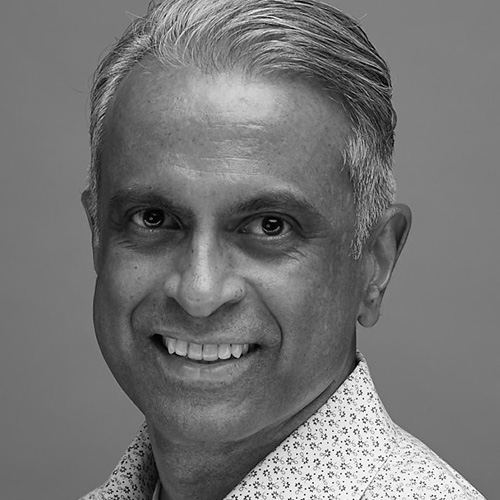 Joined the Sunland team in 2023 to lead the design and implementation of the Sunland Management System (SMS). SMS is the business operating system of Sunland Logistics Solutions. It is comprised of 5 components: High-Performance Teams, Process Leadership, Advance Technology and Innovation, Quantified Value to Customers, and Financial Performance.
Over 30 years experience in supply chain management, industrial engineering, business development, and quality management systems for global 3PLs & OEMs. He has leveraged his six-sigma master black belt and LEAN warehousing experience to drive quantified value for customers across multiple industries including automotive, retail, and consumer electronics.
Passionate about operationally efficient warehousing & distribution systems through LEAN principles. Experience leading team's global distribution team's LEAN transformation and promoting a culture that: Reduces waste, Reduces errors, and Promotes continuous process and quality improvements.
Stephen has degrees in Industrial Engineering and Mathematics from Dalhousie University in Nova Scotia, Canada. He is an ASQ certified quality manager. Stephen has been married to his best friend, Joyce, for over 25 years and is an avid ice hockey player & fan.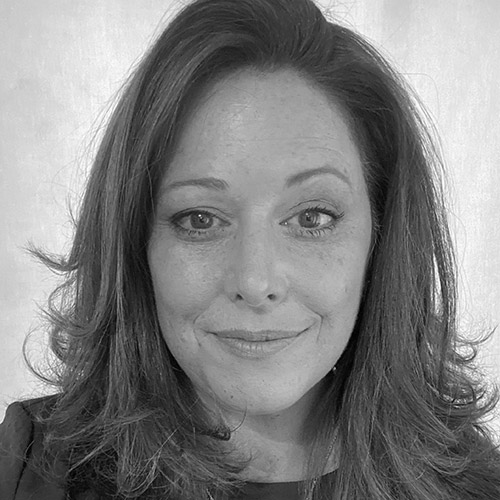 Joined Sunland in 2022 as VP of Information Technology with approximately 20 years of IT and project management experience within the warehousing & logistics environment
Proven leadership abilities to successfully manage teams supporting customers across multiple industries and working within both medium to global supply chain companies including New Breed Logistics, XPO Logistics, and GXO Logistics
Education and training in Computer Science, Logistics Management, and Project Management
Ten years supply chain management experience providing logistical support to global military operations serving in United States Air Force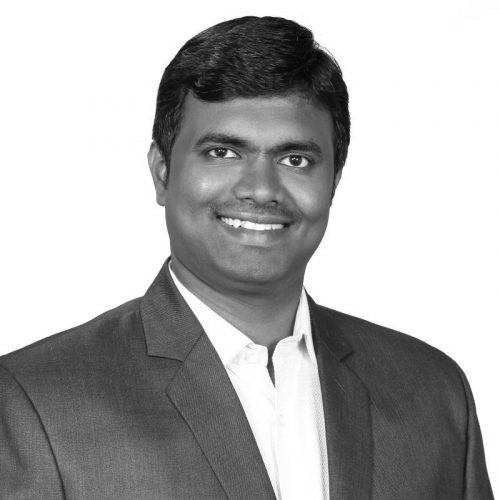 Joined Sunland in Oct 2017. Responsible for leading Information Technology & Engineering Solutions.
Over 15+ years of experience in the areas of Logistics engineering consultancy, Greenfield warehouse facility and infrastructure design & implementation, Process Re-engineering, Project Management & WMS Implementation
Worked as Logistics Engineering consultant in Auto, Pharma, Retail & Textile verticals in Asia ; Worked as Logistics Solution Designer for Africa-India-Middle east zone in Automotive industry
Graduate Engineer specialized in Manufacturing Engineering from leading university – CEG, Anna University, Chennai, India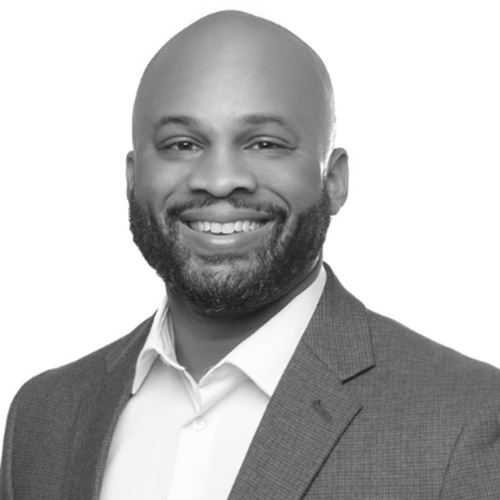 Joined Sunland in 2017 as a Site Manager for an operation providing plant support to an automotive OEM in Tuscaloosa, AL. After multiple promotions, he now holds the position of Vice President of Operations. During his tenure at Sunland, Deaushay successfully led three flawless start-ups and site transitions; delivered significant cost savings to customers, totaling over $8 million; and spearheaded strategic initiatives that contributed to Sunland's growth.
Has two decades of experience in supply chain and logistics with a wealth of knowledge across multiple industries, including 3PL, retail, e-commerce, and automotive manufacturing. Co-led the start-up of an e-commerce distribution center for one of North America's largest industrial distributors that was recognized as the best in its class for two consecutive years.
Served ten years in the United States Army. His military experience culminated in a deployment in support of Operation Iraqi Freedom in 2011.
Earned his Master's in Business Administration with a specialization in Supply Chain Logistics and a Bachelor's degree in Organizational Management from Ashford University. He is also a certified Six Sigma Black Belt. Outside of work, Deaushay finds joy in spending time with his wife and two children.
Sunland's leadership team members are:
Valuable consultants committed to transparency and collaborative partnerships
Lean practitioners dedicated to continuous improvement and team problem-solving
Forward thinkers with both the technical and creative abilities to propel innovation
During this new era of unprecedented supply chain challenges, our leaders are not only the caliber of highly qualified talented professionals you need in a logistics partner, but quite frankly, they're the type of people you want in your corner – they're good people, we sincerely think you'll enjoy working with them and our team.