Retail
Ready to scale & enhance consumer experience?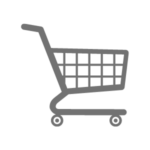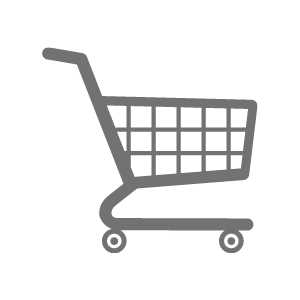 Helping retailers & distributors of all sizes to fulfill orders and distribute a wide range of products with integrated, flexible omni-channel solutions so you can scale, enhance customer experience, & have the analytical insight to optimize your inventory strategy and control costs.
retail logistics solutions for a competitive advantage:
On-time order fulfillment and inventory accuracy
Reducing lost sales from out of stock products
Reducing over costs in additional employees and infrastructure investments
Parcel and transportation savings
Avoiding excessive compliance fines
Packing expertise and cost savings
Identifying fast-moving products
Reducing Lean / CI reducing waste in processes to drive efficiencies
Engineered solutions to optimize layout, inventory storage, and order picking methodologies aligned to fit customers' performance expectations.
With over 30 years of retail logisitcs experience, Sunland has worked with a wide range of products including electronics, consumer goods, appliances, lifestyle products, lawn care, home & garden, apparel, accessories, toys, sports equipment, and more. Additionally, we have multiple years of experience in receiving, inventory management, and wholesale and eCommerce order fulfillment for manufacturers, merchandisers, and retailers.
We help you do what you do, better!
Our Services
Lean Logistics Partners
Our team becomes an extension of your business to help simplify the management of your supply chain, solve problems, & improve performance.
Let's work together!
What are your retail logistics needs? Contact us and let's discuss how we can help.
Contact Us