Chemical
Ready to reduce risk & enhance supply chain performance?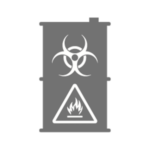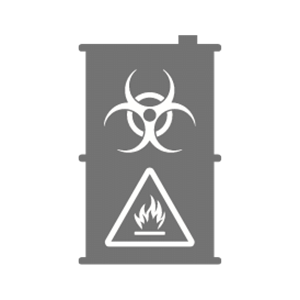 Experience handling a wide range of chemical products:
Sealants
Paints & additives
Solvents
Powders
Toxins
Corrosive material
Adhesives
De-foamers & anti-foamers
Resins
Surfactants
Flammable Material
Your chemical supply chain partner for a competitive advantage
Improve flow with coordinated dedicated shuttle operations between manufacturing plants and distribution centers
Reliable Export shipping partner
Reduce inventory costs with enhanced visibility
Reduce risk with strong Safety & Compliance Management Program ​
Integrated systems providing better communication, planning, and customer service throughout the supply chain.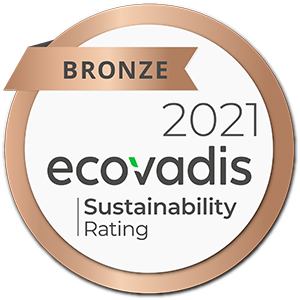 Sunland is becoming a Responsible Care Partner Provider and recently earned a bronze EcoVadis certification level.
With over 30 years of chemical distribution experience and our first company value being Safety First, we focus 20% of our business on chemical distribution and serving chemical manufacturers. Our advanced technology solutions and extensive experience in flammable and hazmat storage and handling make us a reliable third-party logistics provider who can help you reduce risk, enhance performance, and support innovation.
We help you do what you do, better!
Chemical Customer Support Snapshots
Sunland's team helped a chemical manufacturer by expanding its plant logistics support to include the management of a shuttle fleet resulting in operational efficiencies, ensuring Responsible Care compliance for the plant with better safety practices, decreased costs, and improve service between the chemical manufacturing plant and Sunland's warehouse.
After 6 months, Sunland's team delivered quantifiable value to their customer:
Increased driver efficiency by 50%
Decreased Wait Time at the Plant by 78%
Decreased Wait Time at the Warehouse by 27%
Decreased direct costs by 20%
Our Services
Lean Logistics Partners
Our team becomes an extension of your business to help simplify the management of your supply chain, solve problems, & improve performance.
Let's work together!
What are your chemical logistics needs? Contact us and let's discuss how we can help.
Contact Us